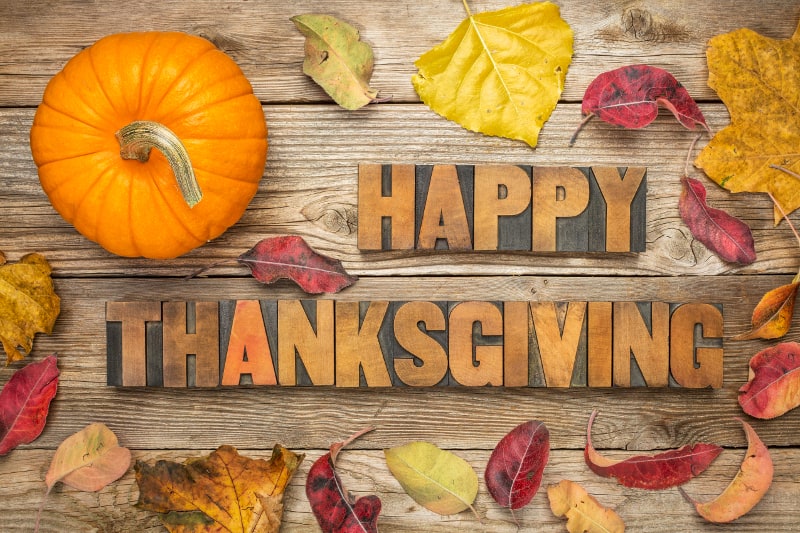 It's almost here!  A day ahead, I can get ~1/3 of the menu items either completely done, or mostly done.  The cran-orange sauce is already off the stove and cooling.  The pie crust has been shaped into a disk, and is chilling in the fridge.  I roasted one of the sugar pumpkins on Monday that we grew in our garden last summer, ran the flesh through a food mill, and got enough after it drained for two pies, so I froze half of it for Christmas.  Next up:  parboiling some sliced spuds, and making the béchamel for scalloped potatoes.  That can be assembled today, and baked tomorrow.  The pumpkin pie will be assembled and baked later today.  The turkey, baked sweet potatoes, gravy, stuffing, and whipped cream will have to wait until tomorrow.
It used to be such a trick to figure out what mom will and won't eat because every time we visit, she announces what food items she's decided she can no longer consume — sugar, fat, dairy, salt, anything acidic, etc.  I've learned to ignore that, bring what we all used to eat, and let her skip over what she won't.  It won't hurt my feelings, one way or another.  She's always been obsessed with her own health, but she's also very manipulative, and her own health concerns are her #1 way to go about manipulating family members.  She always ends up having a few spoonfuls of something she claims she can't eat, anyway.
What I'm thankful for:  family, friends, great neighbors, getting Christmas shopping done already, getting to cook the holiday meals (which I love doing, and don't at all find stressful, like some people do), plus a whole list of other things.
Happy Thanksgiving, everyone!